Miriam Suzanne gives an excellent introduction to Container Queries.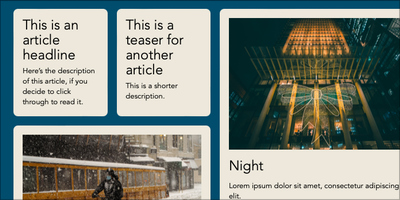 Jen Simmons shares a step-by-step, hands-on look at what you can do with :has() pseudo-class.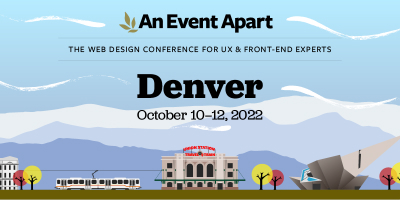 Looking to up your UX design game?
Join us at An Event Apart Denver this coming October 10–12 for three days of expert sessions on:
New CSS features
Accessibility
Responsive Animation
Design system tooling
Global design
SEO+UX
And more!
As a CSS Weekly subscriber, you can save $100 on any multi-day pass with promo code AEACSSW22.
Open-source, end-to-end encrypted, and 100% secure, Internxt is a cloud storage suite that puts you back in control of your data. Fight back against Big Tech, store and share files with Internxt Drive, Photos, and Send.
Protect your files, privacy, and peace of mind.
Tools
A site that lists popular media queries with a handy copy-code button for the snippet you need.
A JavaScript package that checks for broken links/references in HTML.
Inspiration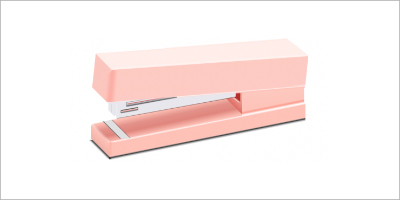 Kass Sanchez created an impressive single-div illustration using CSS.