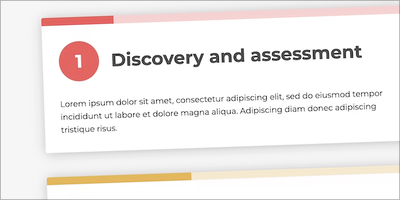 Michelle Barker looks at some useful and creative ways to style a list.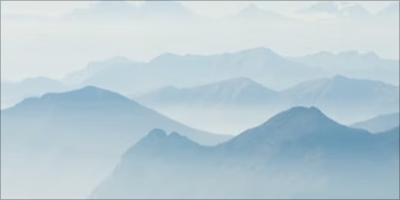 Jhey Tompkins explains what "Top layer" is and how it helps solve the problem of rendering content above the rest of the document.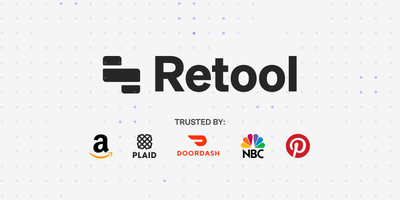 Retool is the fast way for developers to build and share internal tools. Teams at thousands of companies like Amazon, DoorDash, Peloton, and Brex collaborate around custom-built Retool apps to solve internal workflows. Get started for free today.
An Event Apart Denver 2022 is the place to meet, learn from, and network with top experts in web design and development. You'll feel inspired and ready to put new techniques and ideas immediately into practice. Join us October 10–12.
CSS Weekly subscribers can save $100 on multi-day passes with promo code AEACSSW22.
Tools
Kmenu is a library to help you give your users a refined, accessible, and faster website navigation experience.
A set of beautiful hand-crafted SVG icons for UI development, available as basic SVG icons and via first-party React and Vue libraries.
Inspiration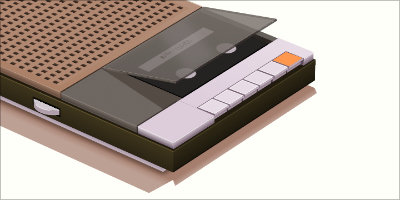 Ricardo Oliva Alonso created a stunning illustration using CSS.