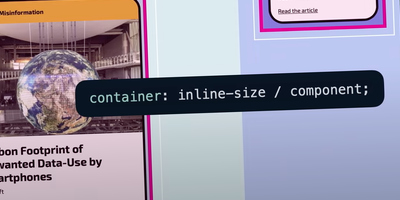 Michelle Barker will bring you up to speed with modern CSS layout and demonstrate some creative use cases.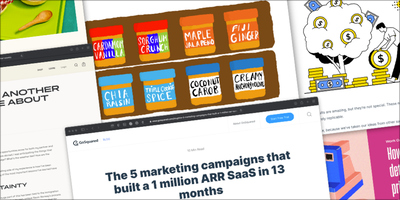 Daniel Schwarz looks at some best practices and examples of incredible article pages to get a better idea of what makes a visually appealing reading experience for long-form articles.
A weekly newsletter covering the world's most popular code editor, VS Code. Includes tips, tools, extensions, and articles on VS Code, plus some supplementary links on other IDEs and tools.
Tools
A small library that gets follower count for Instagram, Twitter, TikTok, and Youtube accounts.
A full-featured wrapper around YouTube's private API.
Inspiration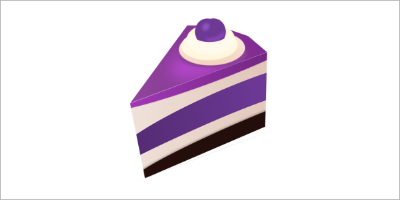 S. Shahriar created a stunning, interactive demo of delicious pastries with CSS.