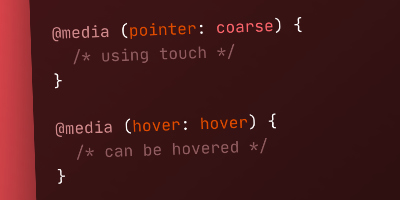 Adrian Bece explores some CSS properties and selectors that are not usually in the spotlight.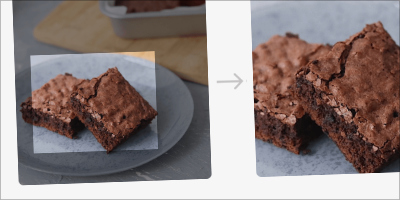 Ahmad Shadeed walks you through the new CSS property object-view-box, which allows you to crop or resize replaced HTML elements like an </img> or a <video>.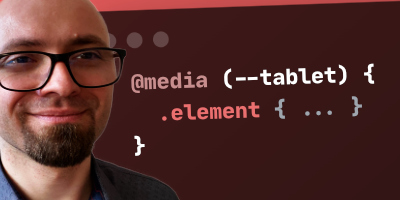 A short guide on nesting media queries. You'll learn how to nest media queries, how to combine @media with @supports, and how to use CSS Custom Properties (variables) in media query features using @custom-media.
The Landing Page Hot Tips Ebook features 100 digestible lessons to implement into your Landing Pages. Each tip features a few paragraphs, visual references and related resources.
(Your 20% off coupon is already applied! 🔥)
Tools
A tiny, flexible, open-source widget to collect feedback anywhere on your website.
An online tool to create a static, HTML version of a tweet.
Inspiration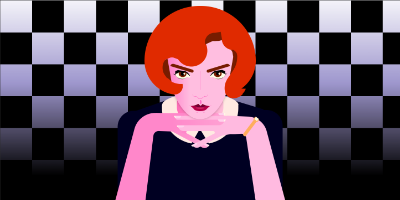 Asyraf Hussin created an impressive illustration using only CSS.