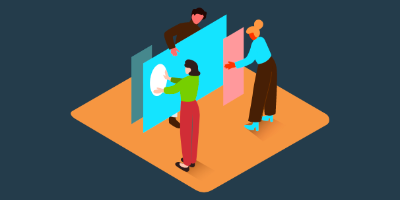 Kilian Valkhof explores some of new features that are available for the CSS selectors: the :is(), :where() and :has() pseudo-classes.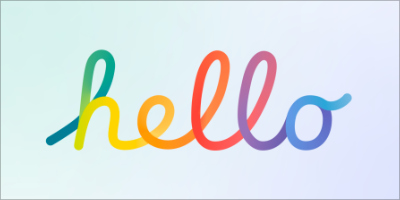 Ollie Williams explains how to use font-palette property and @font-palette-values to control the color palette of color fonts.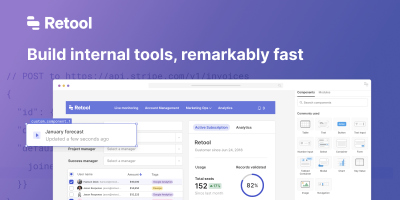 You don't have to be a frontend expert to build beautiful apps. Retool provides a powerful platform to build UI, connect to data, and publish your app 10x faster. Skip boilerplate code with 90+ pre-built components, and write code nearly anywhere to customize how your apps look and work.
Learn how to detect browser feature support in CSS using @supports at-rule.
If you like CSS Weekly, I've got a feeling you'll love Web Design Weekly too. There's a reason 19,000 designers read it every week.
Tools
Sarah Daily introduces Roboto Flex, a variable font with a huge range of weights, widths, optical sizes, grades – and even parametric axes.
A library that lets you seamlessly animate all CSS grid properties.
Inspiration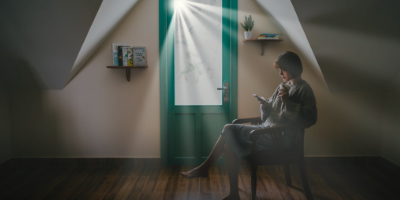 Kazuhiro Hashimoto created a stunning, customizable, animated scene.