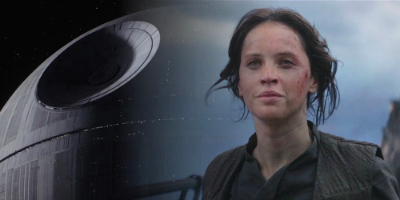 Will Boyd explains how to animate CSS masks while creating a scene transition effect in CSS.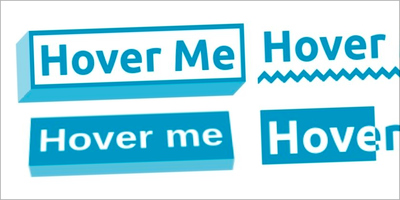 Temani Afif explores advanced CSS techniques for creating hover effects.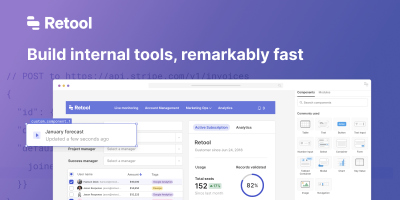 You don't have to be a frontend expert to build beautiful apps. Retool provides a powerful platform to build UI, connect to data, and publish your app 10x faster. Skip boilerplate code with 90+ pre-built components, and write code nearly anywhere to customize how your apps look and work.
CSSBattle is the world's first CSS code-golfing game where you need to create visuals using just HTML & CSS, in the smallest possible characters! Don't want to compete in code-golfing? No problem! Just hop on and start playing the hundreds of targets to practice CSS and have fun!
Tools
A zero-config, drop-in animation utility that adds smooth transitions to your web app. You can use it with React, Vue, or any other JavaScript application.
A script that makes it easy to transition your CSS grid gracefully from one state to another.
Inspiration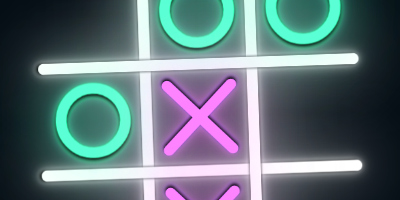 Jhey Tompkins created a fully interactive game using just CSS.