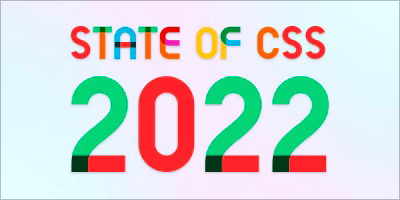 Adam Argyle gives an introduction, and brief overview of styling features coming to CSS in 2022 and beyond.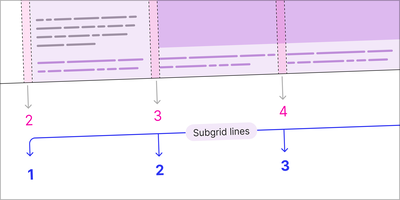 Ahmad Shadeed shares a deep dive into the new CSS subgrid feature with real-life examples and use-cases.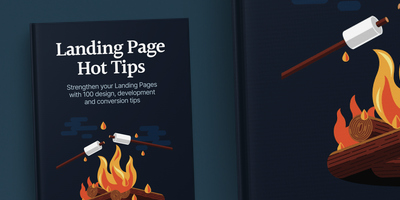 The Landing Page Hot Tips Ebook features 100 digestible lessons to implement into your Landing Pages. Each tip features a few paragraphs, visual references and related resources.
(Your 20% off coupon is already applied! 🔥)
An in-depth guide on the :nth-child() pseudo-class that will help you master it and work with it more efficiently. The tutorial also covers related pseudo-classes :nth-last-child(), :nth-of-type(), :nth-last-of-type() and the selector list argument "of" for :nth-child().
I've been publishing original content related to CSS (of course) every week, and it would mean the world if you checked it out and subscribed.
Tools
Blob Animation is a simple online tool to generate smooth blob animations.
Typed.css is a fully functional typewriter mixin for CSS preprocessors.
Inspiration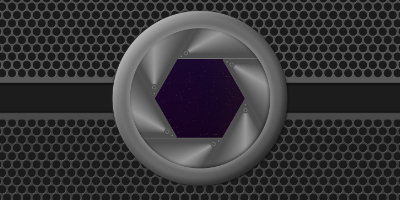 Josetxu created a fascinating, interactive door with six triangular panels that slide to open and close.