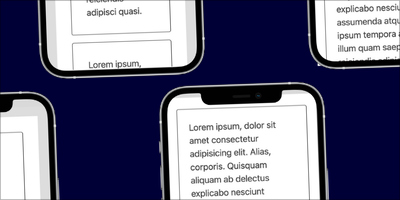 Stephanie Eckles explains how to use adaptive, contextual spacing techniques in CSS.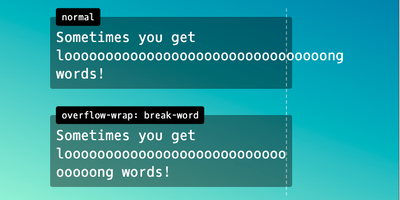 Will Boyd explores various ways you can control how text wraps (or doesn't wrap) on a web page.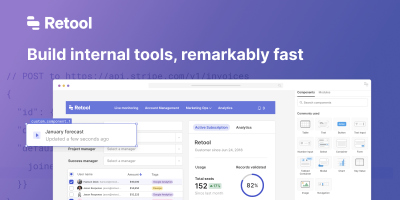 You don't have to be a frontend expert to build beautiful apps. Retool provides a powerful platform to build UI, connect to data, and publish your app 10x faster. Skip boilerplate code with 90+ pre-built components, and write code nearly anywhere to customize how your apps look and work.
Find out how can :has() parent selector help you simplify your code and avoid JavaScript entirely on practical, real-life examples.
I've been publishing original content related to CSS (of course) every week, and it would mean the world if you checked it out and subscribed.
Tools
Placy is a placeholder image generator tool which can be used to generate dummy images with desired dimensions and other parameters.
Planby is a React-based component for a quick implementation of timeline components.
Inspiration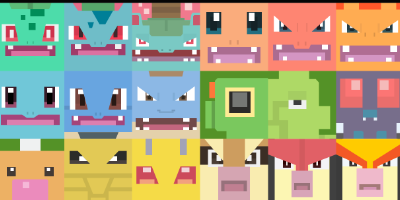 Gabrielle Wee created impressive, responsive, pure CSS icons for every single Pokémon in Pokémon Quest.