Temani Afif looks at some modern CSS masking techniques that will help you create fancy borders.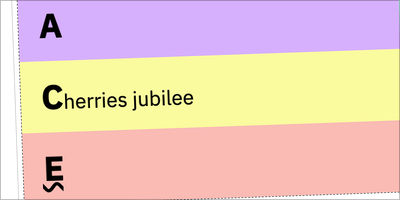 Tiffany B. Brown untangles Flexbox mysteries giving you an overview of the most important things to keep in mind while working with Flexbox.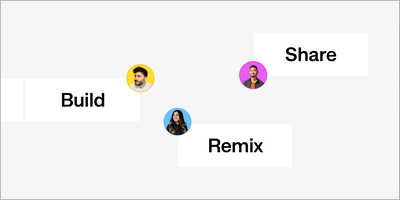 The.com is not your traditional site builder. The grid-based framework is deliberately engineered to expose CSS/HTML, so you can build insanely powerful sites and then endlessly duplicate, share, and own your work. Sign up now to start building sites and components for free at app.the.com/join.
Porkbun is the most affordable home for all your domain and hosting needs. We have some of the lowest registration and renewal rates on over 500 domain names. Start with a free hosting trial and know that you and your work are protected with a free SSL certificate and free WHOIS privacy.
Tools
Pika is an online open-source app that lets you quickly beautify screenshots by adding rounded corners, background colors, shadows, and more.
Shottr is a macOS screenshot app with scrolling screenshots, OCR, annotation, and measurement instruments.
Inspiration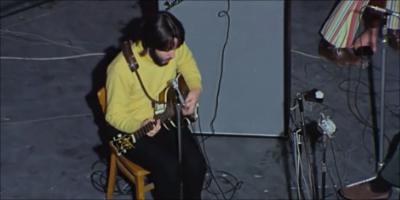 Brad Frost shares insightful lessons on the creative process learned from the documentary about The Beatles.