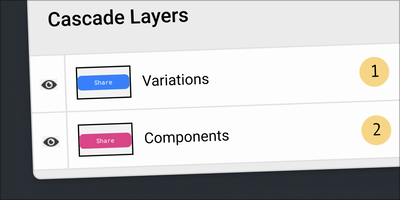 Ahmad Shadeed explores how cascade layers work and how they can help you write CSS with more confidence.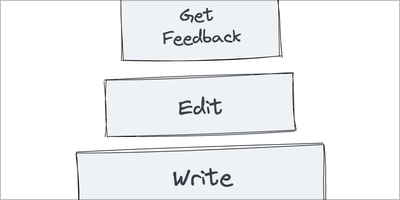 Gergely Orosz offers some tactics for clearer, more frequent, and more confident writing.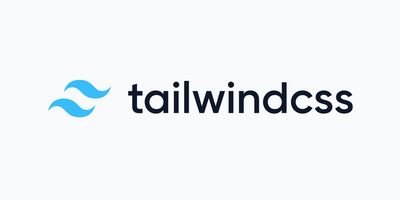 An in-depth introduction to Tailwind CSS, a framework that will help you rapidly build modern websites without ever leaving your HTML.
A fantastic book by Ahmad Shadeed full of tips and techniques on how to debug CSS. It will help you significantly improve your CSS debugging skills.
Use the coupon code "cssweekly" at checkout to get a 15% discount.
Tools
A suite of utilities that adds more features to the <details> element.
An accessibility checklist that uses The Web Content Accessibility Guidelines (WCAG) as a reference point.
Inspiration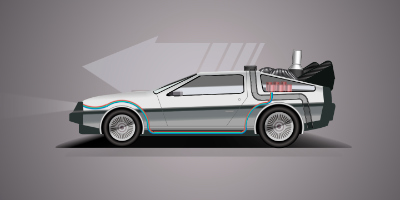 Yoav Kadosh created an impressive, pure CSS illustration of Back To The Future's DeLorean.