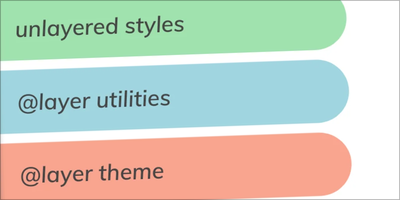 Stephanie Eckles gives a fantastic introduction to Cascade Layers, a new method of cascade management in CSS.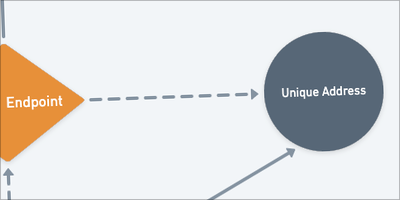 Oliver Brotchie explains how it's possible to track and gather information on site visitors using the CSS Fingerprinting technique.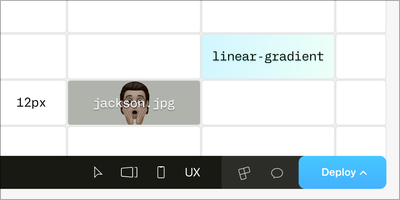 The.com is the first website builder with access to all of the custom code you love, organized into a grid-based framework specifically engineered to show CSS/HTML—not hide it. Build powerful sites, create "Block" components, assign them variables, and endlessly duplicate, reuse, and own your work.
Learn about accessibility by joining Christian Heilmann and putting yourself in the shoes of your users. You'll learn to develop products that are not only compliant with accessibility regulations but flexible for a spectrum of uses.
Tools
CSS Speedrun is a small, fun puzzle game to test your knowledge of CSS selectors.
Inspiration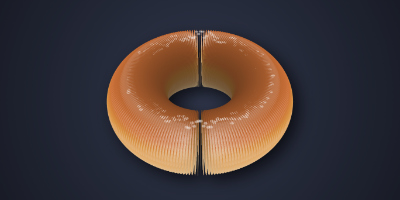 S. Shahriar created an impressive, interactive, responsive 3D Donut with CSS.