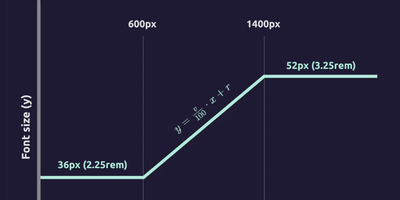 Adrian Bece explores fluid typography principles, use-cases, implementation with CSS clamp(), and an interactive fluid typography calculator.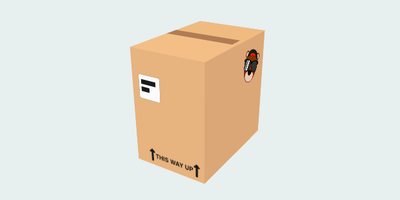 Jhey Tompkins demonstrates how to create a pure CSS 3D package toggle.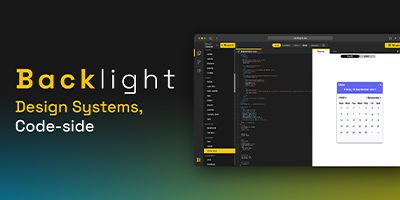 From code to documentation and npm package, Backlight is the all-in-one devtool to build, ship and scale great Design Systems. Backlight empowers developers while improving collaboration with designers, UX writers and product owners.
Now, every team can afford a Design System!
I'm running another newsletter called Inspiration Bits. The content is not technical but rather inspirational; it intends to initiate change bit by bit, person by person. It's for the people who seek progress, who want to thrive and improve. It's for you.
Tools
A CSS parser, transformer, and minifier written in Rust.
Generate fluid typography code snippets using modern CSS clamp function and fine-tune fluid typography behavior using this robust and sleek editor.
Inspiration
Adam Kuhn created an impressive 3d image using CSS.