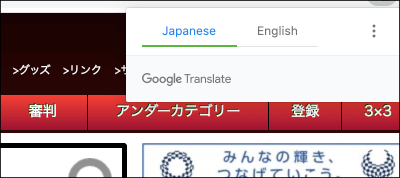 Chen Hui Jing covers the CSS-related aspects of multilingual support.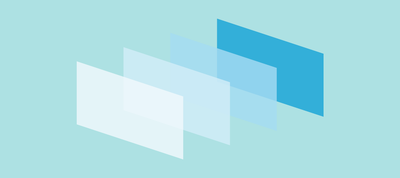 Virendra Singh explores various flavors of CSS animation along with their performance implications.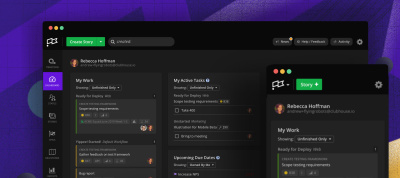 Work remotely, get things done. Clubhouse puts the "work" in WFH while keeping it enjoyable, for any team, any size, anywhere.
HeyDesigner is a daily and weekly curated newsletter for product people, UXers, PMs and frontend developers.
Tools
An online tool that analyses and suggests colors that meet the required contrast ratio.
A fun tool to discover interesting color combinations.
Inspiration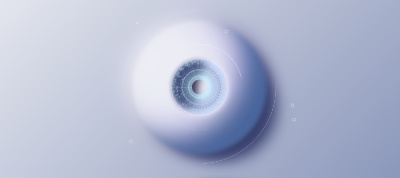 Julia Miocene created a stunning animation in pure CSS.