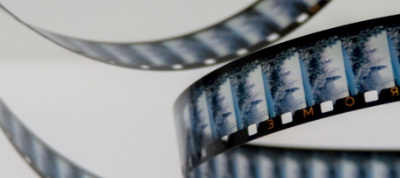 Ada Rose Cannon shares some tips on smoothly adding, removing, resizing, and reordering elements.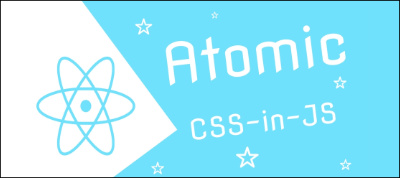 Sébastien Lorber explains what atomic CSS is and how it relates to functional / utility-first CSS like Tailwind CSS.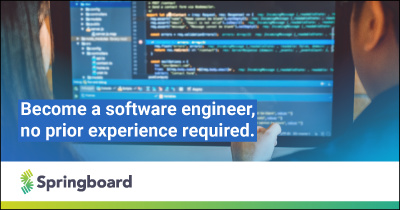 Learn key software engineering skills like HTML/CSS and JavaScript in as little as 4 weeks. Springboard is an outcomes-driven online school offering mentor-guided courses that allow people a path toward in-demand careers in tech like software engineering, data science, UI/UX design and more.
Photile for Instagram is a web-based app that helps you create photo collages from your Instagram photos quickly and easily.
Tools
A collection of generic web components with a focus on accessibility, ease of use, and style.
Open-source CSS, SVG, and Figma UI icons, available in SVG Sprite, styled-components, NPM & API.
Inspiration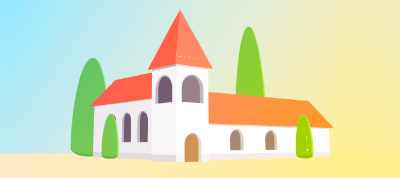 Luciano Felix created a beautiful illustration using only CSS.