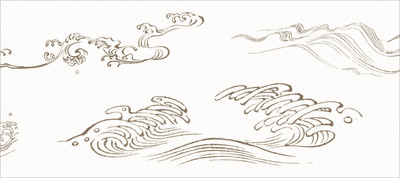 Eric A. Meyer on using structural CSS selectors to create the appearance of randomness while remaining usefully predictable.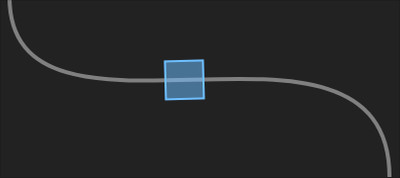 Jhey Tompkins demonstrates how to create a responsive CSS motion path.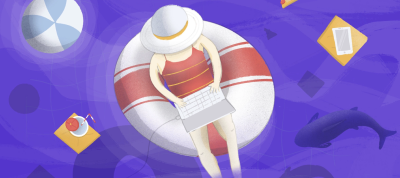 Work remotely, get things done. Clubhouse puts the "work" in WFH while keeping it enjoyable, for any team, any size, anywhere.
TLDR is a free daily, curated newsletter with links and TLDRs of the most interesting stories in tech, science, and programming!
Tools
Watched Box is a simple, declarative container queries solution.
A fully responsive slider to compare before and after images for grading, retouching and all else.
Inspiration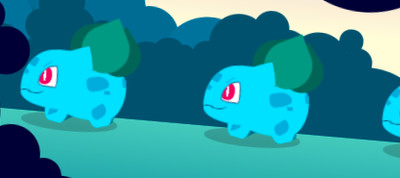 Tee Diang created a beautiful, animated scene from Pokemon in pure CSS.