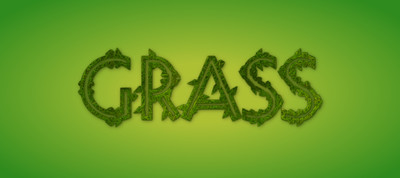 Chris Coyier showcases a number of mind-blowing things variable fonts can do.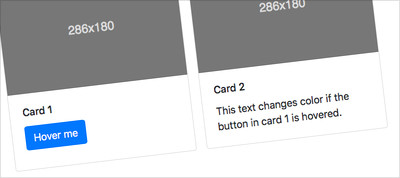 Martijn Cuppens shows some fascinating things you can achieve with pointer-events.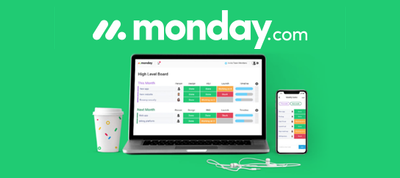 monday.com is a project management tool your team will actually enjoy using. It makes it fun and easy for everyone to collaborate, focus on what's important, and get more done at work. monday.com is a visual project management tool that'll help you and your team collaborate and achieve more together.
Learn to blend information architecture & experience design with branding & messaging in Northwestern's online program for designers & devs.
Tools
The UIengine is a workbench for UI-driven development and can be used to generate design system documentation and pattern libraries.
Yett is a small webpage library to control the execution of (third party) scripts.
Inspiration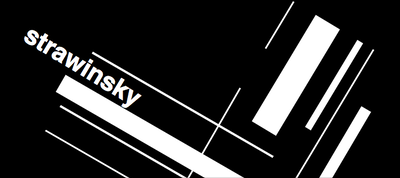 Nick Sands created a series of beautiful posters to explore the new layout possibilities.