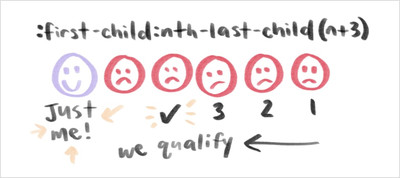 Una Kravets demonstrates how to use CSS to solve some interesting, logical UI challenges.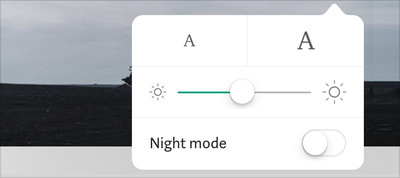 Sara Soueidan shares her thoughts on building accessible toggle switches.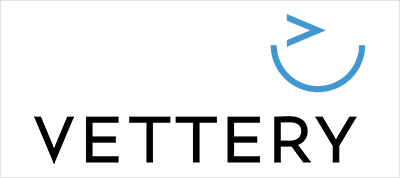 Vettery specializes in developer roles and is completely free for job seekers. Interested? Submit your profile, and if accepted onto the platform, you can receive interview requests directly from top companies growing their tech teams.
Join Codeworks, a coding bootcamp in Barcelona to become a full-stack developer. Next class starts in September.
Tools
StyleURL is the easiest way for developers & designers to collaborate on CSS changes.
Custom scrollbars made simple, lightweight, easy to use and cross-browser.
Inspiration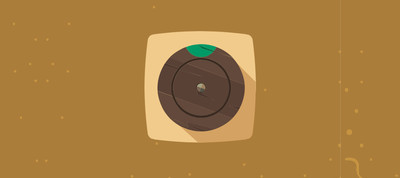 Learn the basics of CSS Animation by playing a game where you walk the evolution path of a civilization.