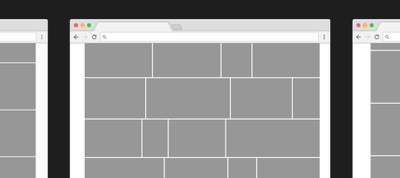 Antin Harasymiv shares a technical in-depth peek under the hood of how the web version of Google Photos works.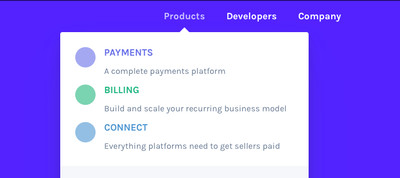 Alex Holachek shows how to use React, styled-components, and react-flip-toolkit to make your own version of the animated navigation menu.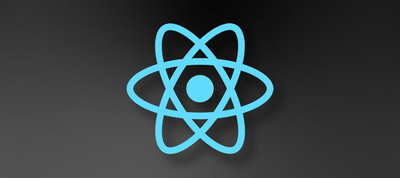 In this example-driven course, you'll use included source code to analyze specific React use-cases, mastering how to use many component parts to complete complex interfacing problems.
In this course, you'll explore fundamental principles and practical approaches like wireframing and bootstrapping, learn best practices of UX design and start building your own applications.
Tools
Term Sheets is a JavaScript app to produce terminal typing and output animations for embedding in presentations, readmes, tweets, and more.
Screely is an app that instantly turns your screenshot or design into a beautiful image you can share anywhere.
Inspiration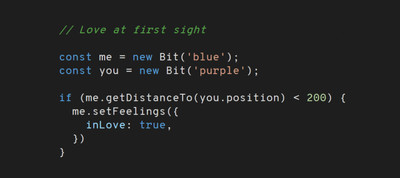 Murat Kemaldar shares his advice on how writing code differently and poetically has helped him overcome his initial struggles and insecurities.