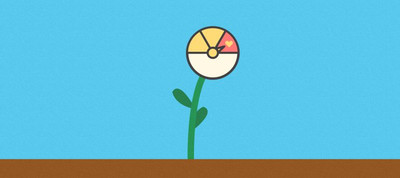 José M. Pérez shares some ideas to create awareness around performance optimization in a team and company.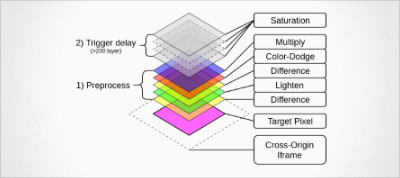 Catalin Cimpanu shares a fascinating story about two security engineers who revealed how an attacker could abuse mix-blend-mode to leak information from an embedded iframe.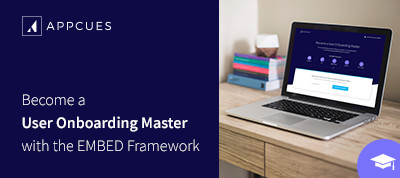 Unlock The User Onboarding Academy today (it's free!). Get access to the complete 5-lesson course following the EMBED framework.
As a supporter, you will get an ad-free newsletter ahead of time, your profile will be shown on CSS Weekly's website, and you will get a warm, fuzzy feeling knowing that you're supporting your favorite newsletter.
Tools
Swup is a library that enables animated transitions between pages powered by CSS.
Subfont is a command line tool to optimize your webfont loading by subsetting fonts based on use.
Inspiration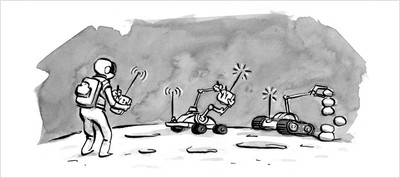 In this inspiring and sobering article, Jeffrey Zeldman bemoans our industry's fixation on the needlessly complicated over the straightforward.