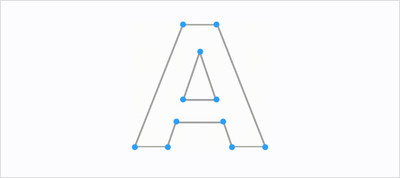 Oliver Schöndorfer gives an excellent primer on variable fonts on the web.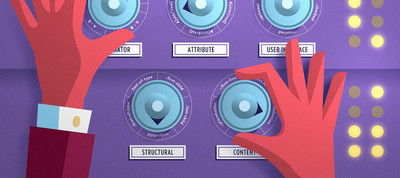 David Gwyer gives an in-depth review of some interesting CSS selectors (that will be available in the future).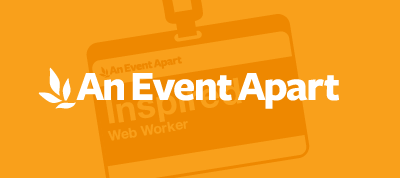 Scouting for the best web conference around? You found it. An Event Apart brings together the leading minds in UX, design & development for three days of inspiration and enlightenment. From progressive web apps to performance, revolutionary new CSS-Grid-based web layouts to UI animation, it's everything you need to know. Scout's honor.
As a supporter, you will get an ad-free newsletter ahead of time, your profile will be shown on CSS Weekly's website, and you will get a warm, fuzzy feeling knowing that you're supporting your favorite newsletter.
Tools
Landmarks is a browser extension (for Firefox, Chrome and Opera) that allows you to navigate a web page via WAI-ARIA landmarks, using the keyboard or a pop-up menu.
Short and Sweet is an accessible character counter for input elements.
Inspiration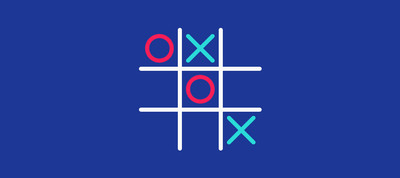 Jhey Tompkins created a pure CSS tic tac toe game. Quite impressive.