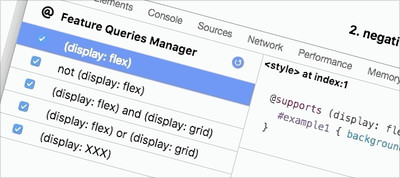 Ire Aderinokun explains how she built The Feature Queries Manager extension and gives an introduction to building DevTools extensions.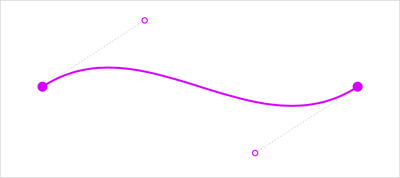 Josh Comeau goes through the basics of working with Bézier curves and SVG in React.js by showing how to build dynamic curves that respond to user input.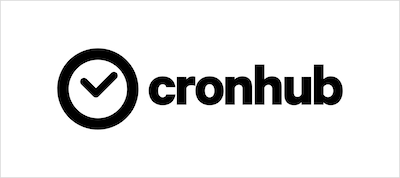 Cronhub is a free monitoring tool for your cron jobs. It helps you to easily monitor all your cron jobs in a beautiful dashboard. Get instant alerts if your cron job doesn't run on schedule or fails. It takes less than a minute to set up a new monitor.
As a supporter, you will get an ad-free newsletter ahead of time, your profile will be shown on CSS Weekly's website, and you will get a warm, fuzzy feeling knowing that you're supporting your favorite newsletter.
Tools
Length.js is a JavaScript library for length units conversion designed to work both in Node.js and in the browser.
Slugify is a small library that slugifies strings, useful for URLs, filenames, and IDs.
Inspiration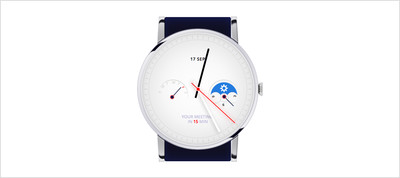 Grzegorz Witczak created a beautiful, animated watch animation using pure CSS.