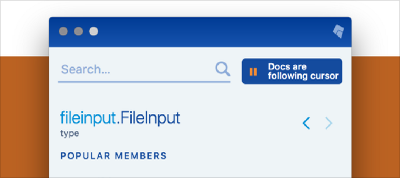 Marcin Wichary demonstrates how to easily and efficiently create a night mode for an app.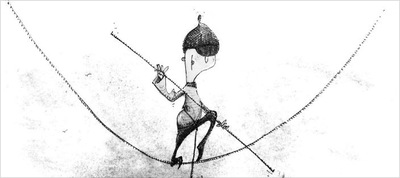 Oliver Williams argues that we can and should develop websites for modern browsers without leaving IE users behind.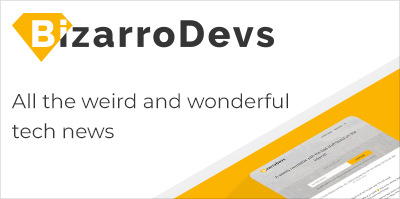 Bizarro Devs – a curated newsletter with all the cool, wacky and the obscure tech news delivered on a weekly basis (you'll get it on Tuesdays). It's free and will help you earn the most Slack reactions in your office.
As a supporter, you will get an ad-free newsletter ahead of time, your profile will be shown on CSS Weekly's website, and you will get a warm, fuzzy feeling knowing that you're supporting your favorite newsletter.
Tools
A polyfill for the CSS Paint API, with special browser optimizations.
A JavaScript library that can upload anything you throw at it, optimizes images for faster uploads, and offers a great, accessible, smooth user experience.
Inspiration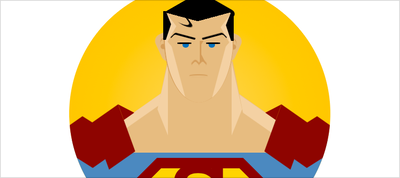 A wonderful CSS illustration by Julie, created as a part of her daily CSS images challenge.