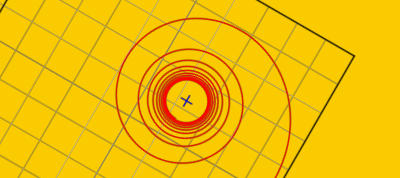 Andreas Larsen explains how can you make your linear gradients visually much smoother.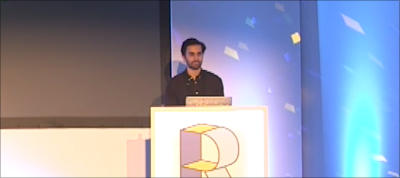 In this talk, Umar Hansa shares useful DevTools tips and tricks that will help you understand and debug the internals of a webpage quickly and with ease.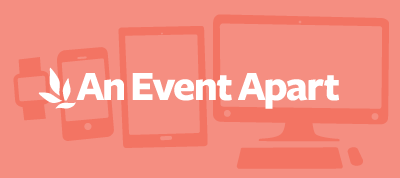 Web & interaction design and development are tough, and getting tougher. So many new skills to master, so many emerging challenges to understand. And at the end of the day, it has to has to work and look great on everything from a 27" screen to a piece of jewelry. We'll help you do it all.
Earn top commissions by promoting the Jetpack products millions of WordPress professionals love.
Tools
Tinydate is a small (337B), reusable date formatter.
A gallery of real data ready to be placed in your design.
Inspiration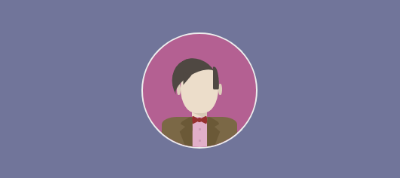 Giulia Cardieri created the Ninth, Tenth, Eleventh and Twelfth Doctor using pure CSS (Sass).