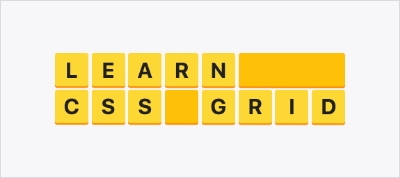 Jonathan Suh created a comprehensive guide that will help you better understand and learn CSS Grid.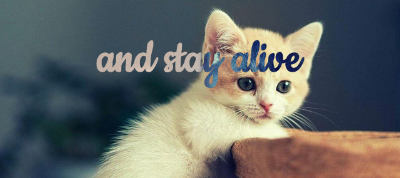 Ana Tudor demonstrates different methods for contrasting text against backgrounds.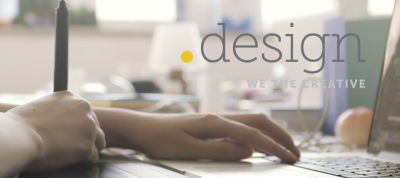 .design domains were just released and some of the best ones are still available. Normally cost $35 but CSS Weekly subscribers get them now for only $6.
This online, part-time program at Northwestern University is taught by industry leaders and top professors.
Tools
A simple script that will warn you about possible risks and mistakes that exist in your code.
Tiny JavaScript plugin for highlighting and replacing text in the DOM.
Inspiration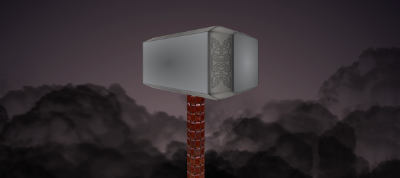 Chris Simmons recreated Thor's hammer using CSS.