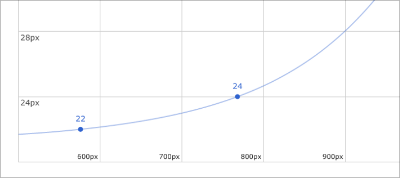 Jake Wilson explains how to fluidly resize fonts with your layout.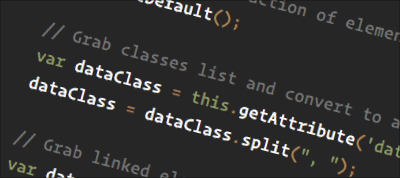 Luke Harrison shows how to create a robust function for managing State in CSS.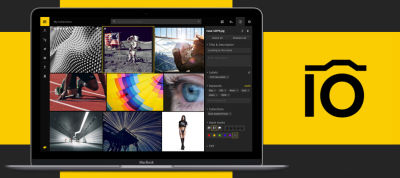 Awesome tool keeps all your assets in the same place. Proof completed designs and keep the entire team updated. Use code: PS50-E91-A968 for $50 off.
Our 50+ page eBooks covers everything you need to know to start your WordPress maintenance business.
Tools
SVGito is a little web app for optimizing SVG graphics.
A tool that lets you debug Safari and iOS WebViews on both Windows and Mac.
Inspiration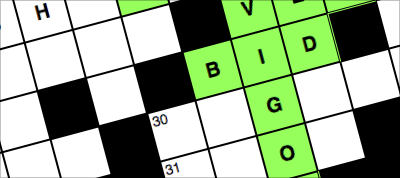 Adrian Roworth created a working crossword puzzle in pure CSS.