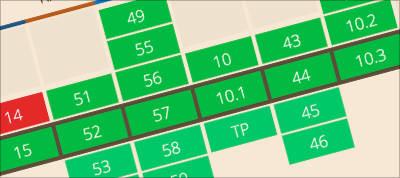 Serg Hospodarets explains how are CSS custom properties opening new horizons for web development.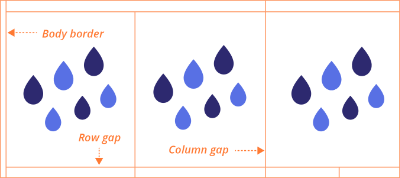 Joni Trythall has written a nice guide that will help you get started with CSS Grid.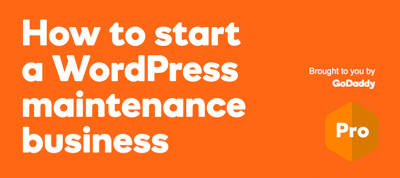 Our 50+ page eBooks covers everything you need to know to start your WordPress maintenance business.
Hotjar helps you understand your web and mobile visitors, find bugs and fix UX issues immediately.
Tools
Tiny Care Terminal is a simple dashboard that tries to take care of you when you're using your terminal.
A simple tool that checks for outdated, incorrect, and unused npm dependencies.
Inspiration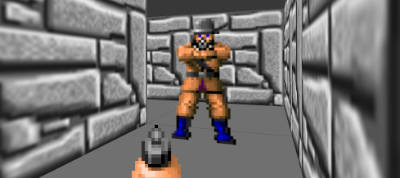 Mark Robbins created a simplified version of the classic first person shooter game, Wolfenstein 3D, in pure CSS. The game is actually playable in an email client.