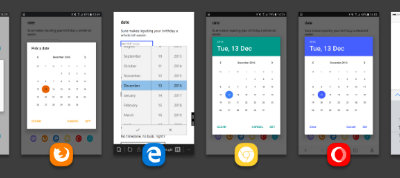 Peter-Paul Koch gives an excellent overview of input type="date" across mobile and desktop browsers.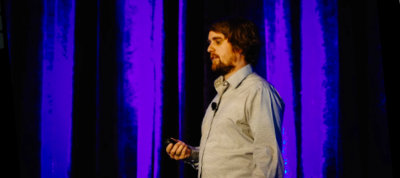 In this video, Brad Frost introduces atomic design, a methodology for creating robust design systems.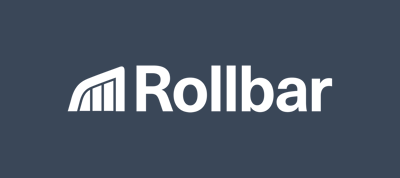 Know when and why code breaks: Users finding bugs? Searching logs for errors? Find + fix broken code fast!
Design, launch and manage beautiful, pixel-perfect websites in no time. Like Photoshop, for the web.
Tools
A simple and fast API that allows you to receive events when elements enter or exit a viewport.
A small Node.js tool that will help you find broken links in your projects.
Inspiration
Hakim El Hattab demonstrates an idea for how progress can be visualized inside of a standard page nav.