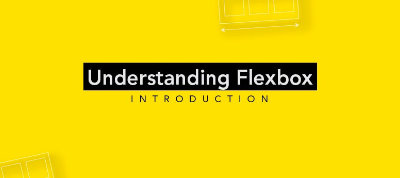 Ohans Emmanuel covers all the fundamental concepts you need to know to get good with the CSS Flexbox model.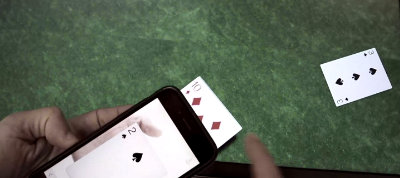 Hélio Dolores shows an interesting way of captivating attention and interest using real-time communication with WebSockets and optical illusions with CSS3.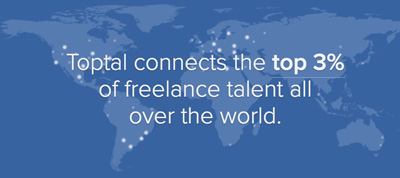 The Top 3% Of Designers: Designers from Google, Disney, and Marvel are among Toptal's vetted, elite network of only the top 3%. Let Toptal pick proven design talent for your next project.
WooCommerce is an awesome tool that lets you build and customize a WordPress storefront in minutes. Super useful.
Tools
A solution that will help you create and customize beautiful HTML presentations.
A Chrome extension for debugging SVG paths by converting them to outlines and displaying anchors, control points, handles and arc ellipses.
Inspiration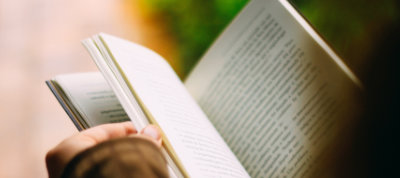 Rachel Andrew on why you should never stop learning.