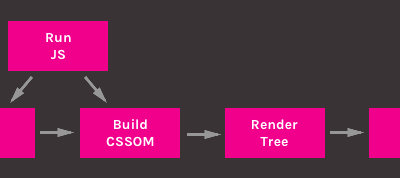 Ire Aderinokun on how can knowledge of the Critical Rendering Path be incredibly useful when improving your site's performance.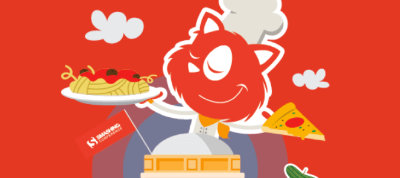 Sara Soueidan shares some of the challenges and the solutions she used while redesigning the Smashing Magazine.
Fast MySQL hosting with HA: 3 Node High Availability, Daily Backups, Auto-scaling & More. Free for 30 days.
Get 140 royalty-free downloads to use on your site, forever w/ Videoblocks (free but CC required).
Tools
CSS Peeper is a Chrome extension that will show you useful design styles for the current website.
A simple tool that reads your stylesheet and builds a beautifully formatted styleguide.
Inspiration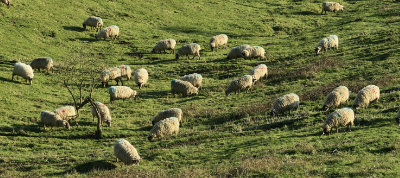 In this talk, Mike Kus shares the secrets of how to extract an organisation's identity, and use it as the inspiration for crafting truly distinctive web design.