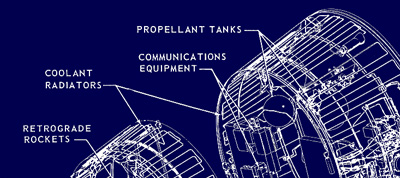 Jim Newbery demonstrates how to use Galen Framework to test patterns automatically across browsers.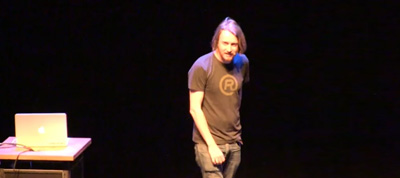 Mark Robbins explains how can you create a fully interactive email experience based on modern CSS (with a solid fallback for Outlook).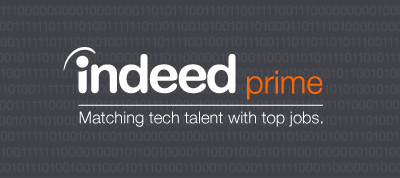 Top software engineers & UX/UI designers are using Indeed Prime to land their dream job. Interested companies reach out with salary & equity upfront. Free for job seekers. Get $2k from Indeed Prime when you're hired.
Tools
Reframe.js is a javascript plugin that makes unresponsive elements responsive.
A simple collection of styles that allows you to style your TinyMCE or Markdown generated content with a single CSS class.
Inspiration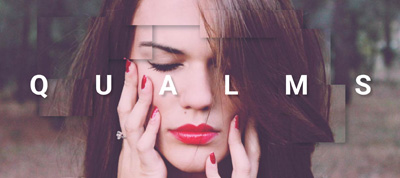 Manoela Ilic created a beautiful background image segment effect employing the CSS clip-path property and powered by anime.js.