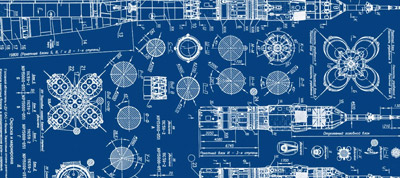 Jim Newbery explains why you should stop testing your pattern library manually.
Rob Dodson shows how much accessibility and general purpose functionality is built into the simple button.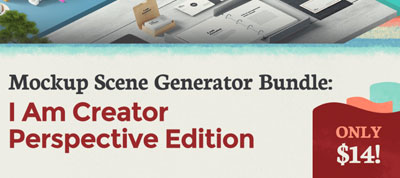 Now you can easily and quickly build up a variety of different mockups using the I Am Creator Perspective collection. Easy to use, just drag and drop more than 400 high-resolution items into a scene.
With Hired, companies apply to hire you – get salary and equity offers up front from companies like Facebook, Postmates, & Square.
Tools
Live, up-to-date, and themeable Can I use browser statistics widget, useful for your presentations.
A tiny style-controlled SVG iconset hand-coded for maximum flexibility; meaning you can adjust the weight, color, size, and more of the icons.
Inspiration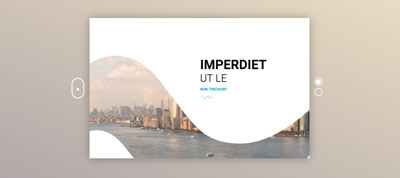 A beautiful, clean slider with a curved background. Simple, yet very effective.