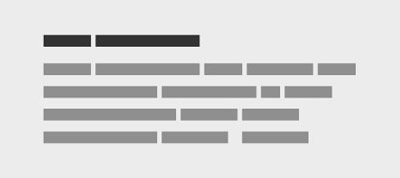 Ahmad Shadeed explores a concept that lets you resize your components by using CSS relative units (%, em, or rem).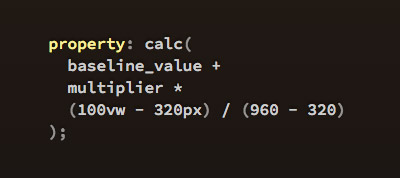 A detailed description of the inner workings of CSS locks, a Responsive Web Design technique that lets you transition smoothly between two property values when the screen gets smaller or bigger.
Combining automated deployment, instant hosting and collaborative editing, HyperDev gets you straight to coding with no setup. Build products, prototype ideas, and invite teammates to collaborate on code together.
On Hired, web engineers typically get 5+ job offers in 1 week. Find that new opportunity you've been craving and get access to 3,500+ companies instantly.
Tools
Lightweight jQuery plugin for building a tabular input method.
An interesting experiment in sharing background across multiple elements using CSS.
Inspiration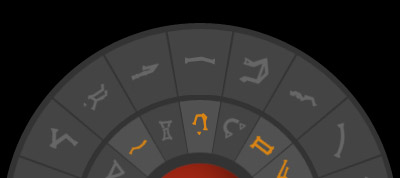 Nils Schönwald created a fully functional Stargate (and a DHD) with CSS (and a bit JS).