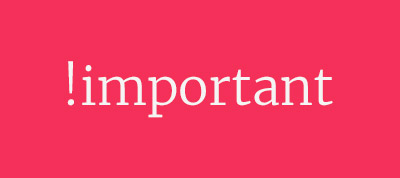 Harry Roberts explains why you shouldn't shy away from using !importnat in some (rare) cases.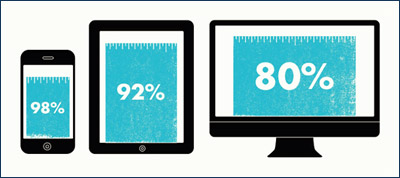 Embracing fluid typography might be easier than you think. It has wide browser support, is simple to implement and can be achieved without losing control over many important aspects of design.
Hired lets you sit back while job offers come to you. When you complete your profile, instantly apply to 3,500+ companies on the platform who will contact you with job offers, including salary and equity up-front.
Tools
A site that tests which new HTML5 features are accessibly supported by major browsers.
A collection of all country flags in SVG — plus the CSS for easier integration.
Inspiration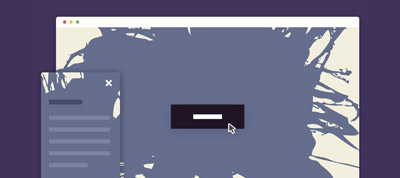 A library of beautifully animated transition effects, powered by CSS Animations.