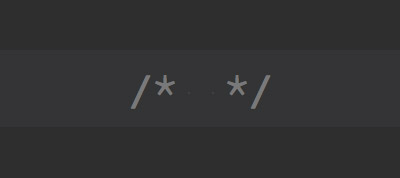 Ethan Muller on how can writing good comments help you communicate and collaborate more effectively with your teammates.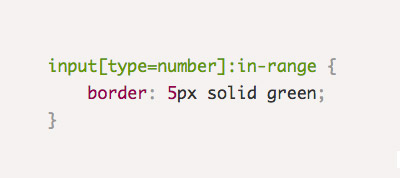 Ricardo Zea shares with you in a very friendly, casual, non-dogmatic way a CSS reference guide to pseudo-classes and pseudo-elements.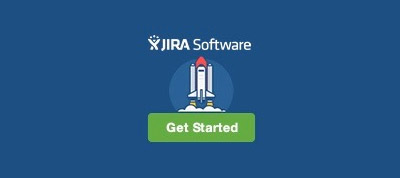 JIRA Software is the #1 software dev tool used by agile teams.
Tools
A simple tool for instant visual diffing, created with CSS blend modes.
A tool that will help you audit the CSS on a page to see which elements are using styles from the style guide and which styles are overriding them.
Inspiration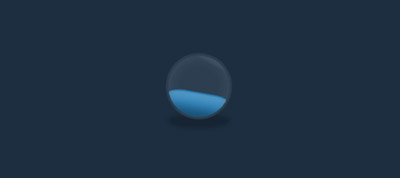 A beautiful, simple bubble of water created and animated with pure CSS.