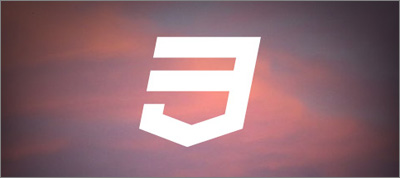 Belén Albeza shares some tips for writing better, easier-to-maintain CSS.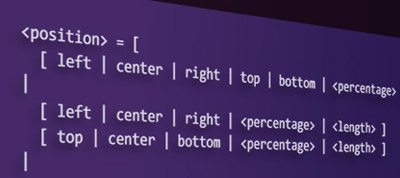 CSS syntax can be hard, but once you understand how different values can be combined or multiplied, the CSS property value syntax becomes much easier to comprehend.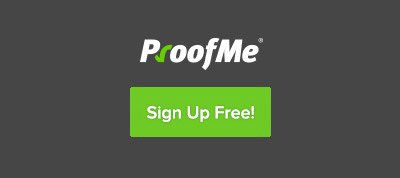 Share designs, PDFs & images. Get real-time feedback from your collaborators.
On Hired, sign up in 10 minutes and get offers from top companies like GitHub, Uber, & Stripe. Engineers get an average of 5 offers on the platform in 1 week.
Tools
Layout helper based on CSS flexbox specification designed to serve you as quick flexbox shorthand by using two custom html attributes — 'layout' and 'self'.
Audit the CSS on a page to see what elements are using styles from the style guide and which styles are overriding them.
Inspiration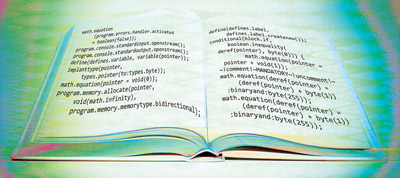 Coding and writing are judged by many of the same standards: elegance, concision, even beauty.