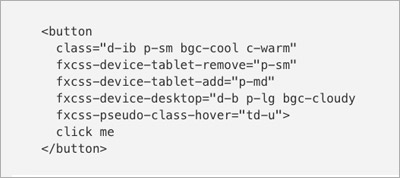 Joshua Marsh shares some interesting thoughts on the future of CSS.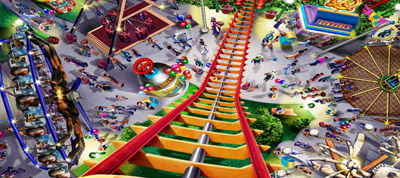 Una Kravets shows how can you create games with just CSS.
The flexible cross-platform eCommerce solution for developers and designers. APIs handling inventory, carts, payments, checkout and more.
Tools
Gutenberg is a flexible and simple–to–use web typography starter kit for web designers and developers.
RichCSS is an Object Oriented CSS framework providing default structures for reusable CSS elements.
Inspiration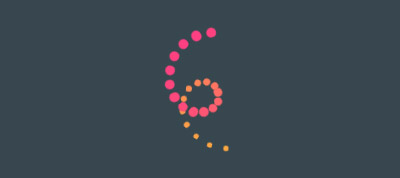 Goran Rakic created a set of beautiful CSS spinners/loaders.