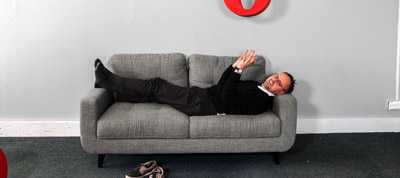 The inventor of CSS explains how it saved the web — but warns that the battle is not over yet.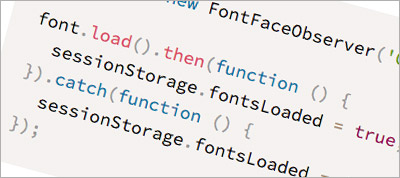 Web font load­ing may seem com­pli­cated, but it is ac­tu­ally quite sim­ple if you use these font load­ing pat­terns. Bram Stein explains how to com­bine the pat­terns to cre­ate cus­tom font load­ing be­hav­iour that works in all browsers.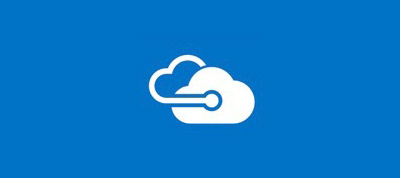 Create a new app, free with Azure App Service, now.
Tools
A handy tool that that can be used as an element queries alternative.
Flexbox patterns that will help you easily build UI components.
Inspiration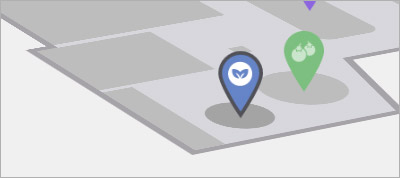 An interactive 3D mall map concept with a sidebar search and pin indicators for every level.