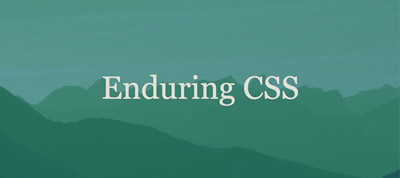 A guide to writing style sheets for large scale, rapidly changing, long-lived web projects by Ben Frain.
An in-depth guide on writing scalable and maintainable CSS by Adam Morse.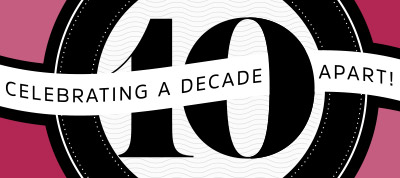 It's been 10 years since @zeldman and @meyerweb set out to create the web's premiere conference. A decade on, AEA continues to bring together the sharpest minds in design and development—onstage and off! Save $100 on any 2- or 3-day event with code AEACSS, just for CSS Weekly readers.
Tools
Chosen is a jQuery plugin that makes long, unwieldy select boxes much more user-friendly.
Select2 is a jQuery based replacement for select boxes. It supports searching, remote data sets, and infinite scrolling of results.
Inspiration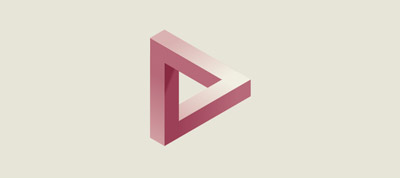 A very nice visual illusion created with pure CSS.