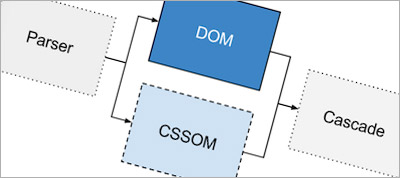 Philip Walton explains what the Houdini Task Force is and why you should care about it now.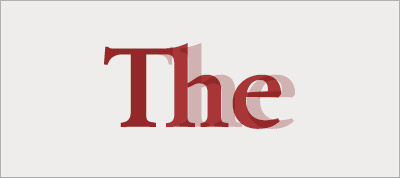 Megan Zlock shows how to embed your web fonts with all of your favorite font features and use them with CSS.
Stop losing momentum with reply-to-all wars and buried email messages. Cut to the chase with @mentions and get the answer you need. $0/Unlimited Users.
Tools
A framework for creating responsive HTML emails that work in any email client—even Outlook.
Datedropper is a jQuery plugin that provides a quick and easy way to manage dates for input fields.
Inspiration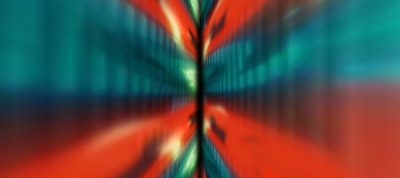 Pavel Laptev recreated a legendary 2001: A Space Odyssey scene in pure CSS.