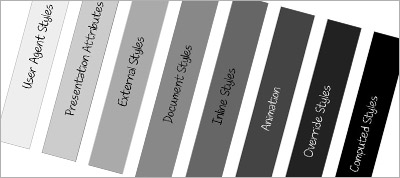 Sara Soueidan on using SVG presentation attributes to provide style fallback for CSS failure scenarios.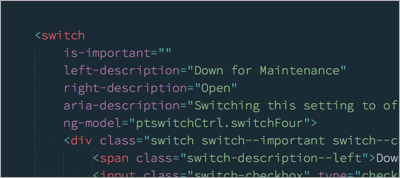 Simon Taggart shares BigCommerce's approach to the style guide.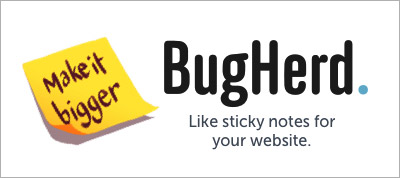 If you make websites, then you need Bugherd. Just point, click & send to create visual bug reports & feedback. Bugherd auto captures details like screenshot, browser, O/S and selector data.
Tools
Hamburgers is a collection of modular and customizable CSS-animated hamburger icons.
Balloon.css lets you add tooltips to elements without JavaScript and in just a few lines of CSS.
Inspiration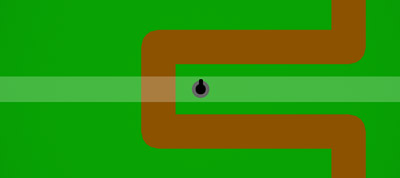 In this CSS game, your job is to stop the incoming enemies by positioning your defenses using Flexbox.