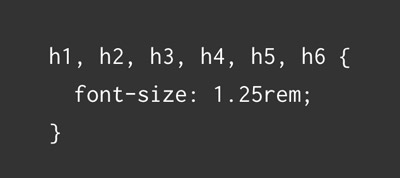 A look at managing typography more practically on larger sites and apps.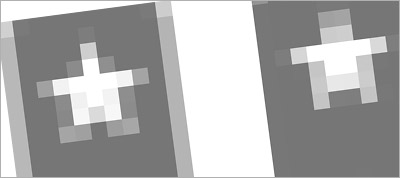 Aaron Shekey on why has GitHub switched from icon font to SVG alternative.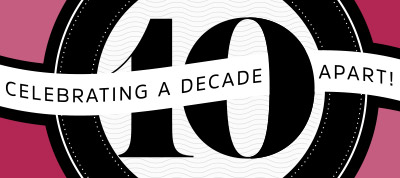 It's been 10 years since @zeldman and @meyerweb set out to create the web's premiere conference. A decade on, AEA continues to bring together the sharpest minds in design and development—onstage and off! Save $100 on any 2- or 3-day event with code AEACSS, just for CSS Weekly readers.
Tools
An interactive viewer to see and test how digital products respond to material design breakpoints across desktop, mobile, and tablet.
The Email Framework for creating responsive HTML emails.
Inspiration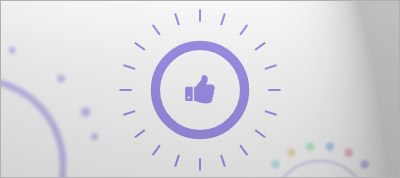 Various icon animations made with mo.js, a powerful motion graphics library by Oleg Solomka.