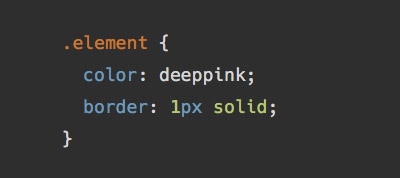 Kitty Giraudel gives suggestions on how to deal with a messy CSS codebase.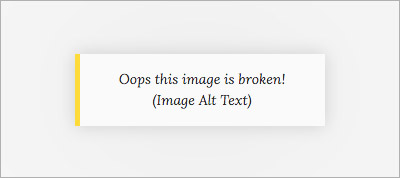 Ire Aderinokun shows how to style broken images using CSS.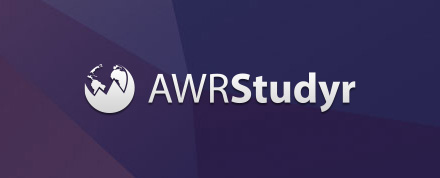 AWRStudyr is a free Chrome extension that gives you instant tech and SEO info on the current webpage: mobile-friendly test, Google PageSpeed scores, HTML5 validation, accessibility checker, mixed content detection and more.
Tools
Tiny and fast vanilla JavaScript library that adds search, sort, filters and flexibility to plain HTML lists and tables.
A set of Sass mixins to write well-structured, maintainable, idiomatic BEM-style .scss source.
Inspiration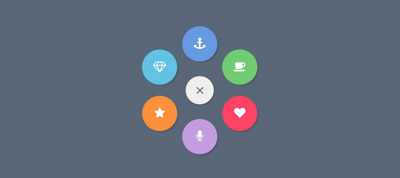 Jordan LaChance created a beautiful CSS flower popup menu.