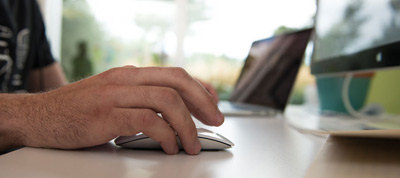 Rob Lafratta talks about why you should give more attention to the big screens.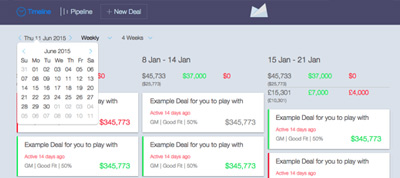 In this case study, Dennis Gaebel Jr provides examples of how flexbox can be used in production and what fallback you can choose today.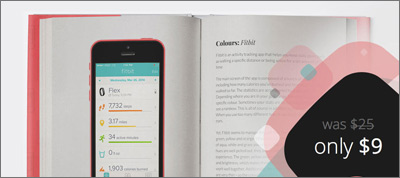 Learn the design fundamentals for building a successful mobile app, as well as harnessing the power of emotion.
Tools
Cloc (Count Lines of Code) is a tool that counts lines of source code in many programming languages.
A JavaScript library (without dependencies) that will help you draw and animate SVG path strokes.
Inspiration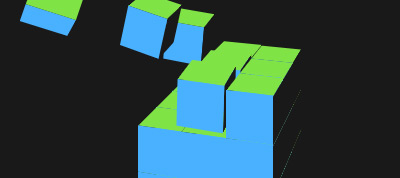 Another impressive CSS demo by Ana Tudor.