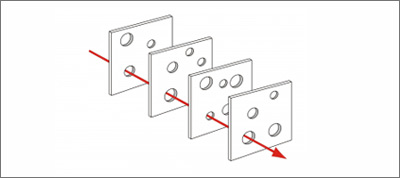 Ian McBurnie shows how can you enforce solid foundations for accessible UI controls and widgets using CSS attribute selectors.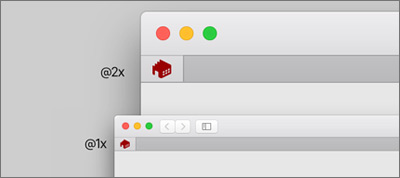 Craig Hockenberry shares the lessons learned while creating the favicon for the latest Safari release.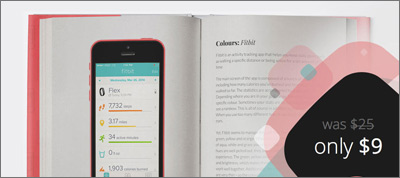 Learn the design fundamentals for building a successful mobile app, as well as harnessing the power of emotion.
Jobs
Hiring UI Developer with background in HTML5/CSS3 to build user interfaces for complex web apps; rapidly prototype user interfaces using tried UX patterns; hone craft in latest techniques of CSS performance, breakpoint standards, flexbox layouts. Ideal candidate also has eye for design.
Tools
Nudge is an opinionated, ITCSS-compatible library that detects misuse of certain CSS selectors, and gives developers a subtle nudge to fix them.
Cropper is a simple jQuery image cropping plugin with excellent browser support.
Inspiration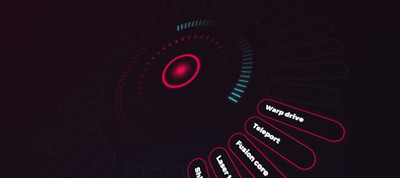 Jamie Coulter created an experimental, stunning, pure CSS 3D radial menu. WebKit only, unfortunately.