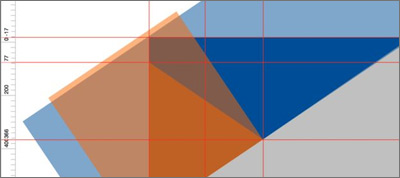 Joe Markevicius looks at the different ways of creating background image shapes and shares his findings.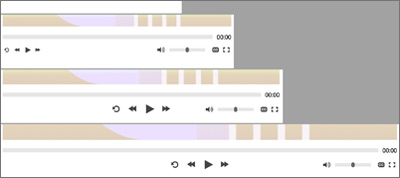 Laura Kalbag shows how can flexbox help you make a (video) component more flexible than using percentage sizes and media queries.
Master your craft at the conference for people who make websites. An Event Apart is the web design and development conference where groundbreaking techniques break first. It's where mission-critical techniques are mastered, and new ideas become industry-wide best practices.
Register now and save $100 with discount code AEACSSW.
Jobs
Booking,com is looking for the world's smartest designers. As a member of our Front End team you'll be given the freedom to make meaningful and measurable improvements impacting millions of people. You'll join us at our beautiful Amsterdam HQ and work with some of our industry's smartest people.
Tools
Anthony Dugois created a simple tool that will help you create SVG paths.
Up-to-date data on support for type and typographic features on the web.
Inspiration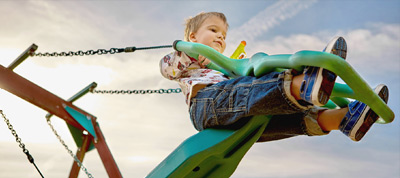 It's not a bad thing to work hard. But like most things in life, everything is better in moderation. Work hard, yes, but also play hard and rest hard.