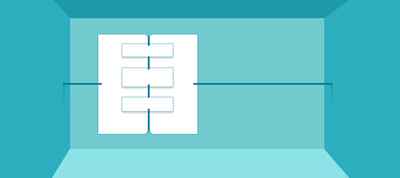 Ben Gremillion shows how to create a basic user interface using flexbox.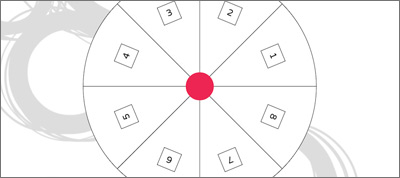 Sara Soueidan explains how to build a circular menu using CSS Clip Paths.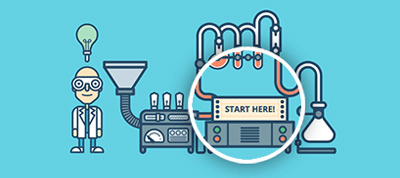 If you're a developer who eagerly wants to learn how to master the fascinating animation platform, GreenSock – and thereby become the web animation superstar you secretly fantasize about being – then this is the workshop for you!
Jobs
OneTaste's mission is to bring Orgasm to One Billion people! We are looking for a Web developer to help create and manage a world class website for our organization. Strong knowledge of CSS3 & HTML5. See our Jobs Page for full job description onetaste.us/jobs/ and apply online.
Tools
Paradeiser is small and sleek mobile navigation script (a good alternative to the hamburger menu).
CSS Nano is a modular CSS minifier, composed of single-responsibility PostCSS plugins.
Inspiration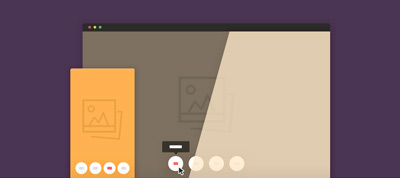 Claudia Romano created an amazing full page slider, with animated SVG elements used as transition effects.