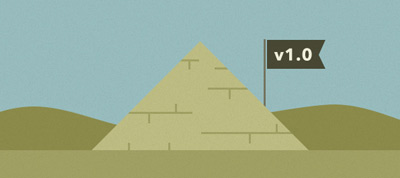 Nathan Rambeck on why you should regularly refactor your CSS.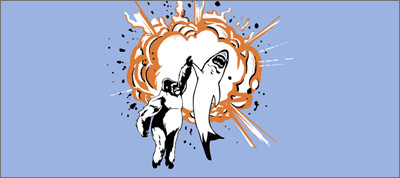 Glen Maddern explains what CSS Modules is, and why it's the future.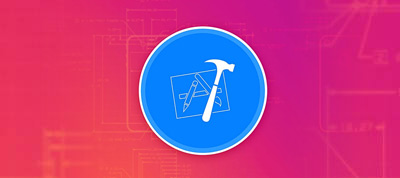 Through 25 video lessons, you will learn how to master Xcode and start creating native iOS apps. You'll learn the ins and outs of Xcode 6's interface, as well as everything from variables to strings to functions.
Tools
LazyLoad is a fast, lightweight and flexible script for loading images only when they're about to enter the viewport of a scrollable area.
A very lightweight, customizable notifications utility with zero external dependencies.
Inspiration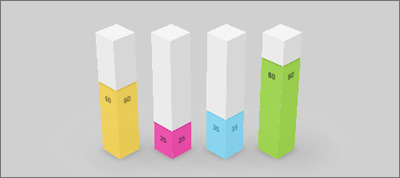 Rafael González created beautiful CSS Bars you can actually use in your projects.