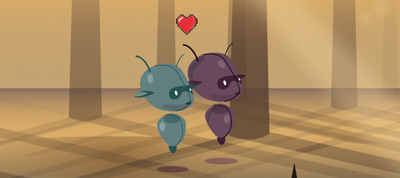 Sarah Drasner explains in detail how to effectively debug CSS Keyframe Animations.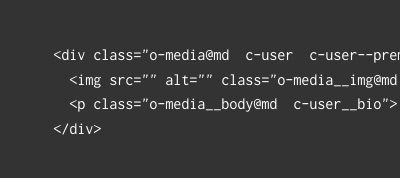 Harry Roberts explains how to add further meaning and information to the BEM naming convention.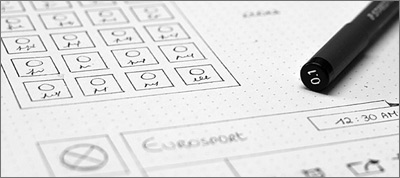 This engaging course will teach you about people, how they think, decide, remember and what motivates them to take action and increase your conversion.
Jobs
OneTaste's mission is to bring Orgasm to One Billion people! We are looking for a Web developer to help create and manage a world class website for our organization. Strong knowledge of CSS3 & HTML5. See our Jobs Page for full job description onetaste.us/jobs/ and apply online.
Tools
CSSfmt is a tool that automatically formats CSS source code.
Stretchy is a small, standalone library that handles form element autosizing.
Inspiration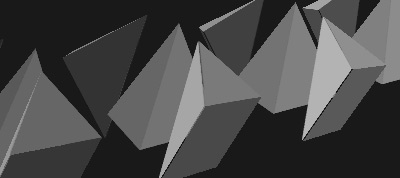 Ana Tudor created another impressive CSS animation that you absolutely must see.