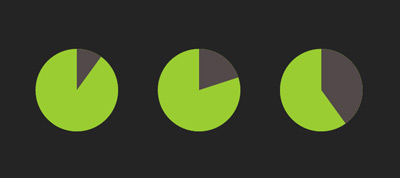 Lea Verou shows how to design flexible and maintainable pie charts with CSS.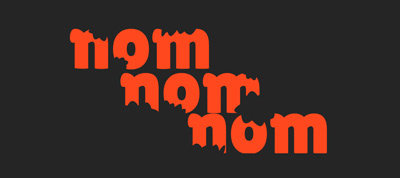 Sara Soueidan goes over a few techniques for creating graphical text effects using CSS and SVG.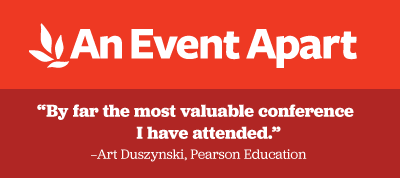 Master your craft with three days of design, code, and content. An Event Apart is the web design and development conference where groundbreaking techniques break first. Watch 25+ hours of free talks online, and register now to save $100 with discount code AEACSSW.
Tools
A polyfill that lets you experiment with CSS conic-gradients now.
Dragula is a simple drag and drop library that has no dependencies and an excellent browser support (IE7+).
Inspiration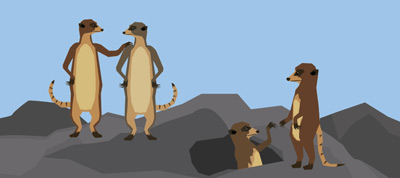 Shawna Moser shares a few of the simple ideas that can help you become a valuable member of any team you join.