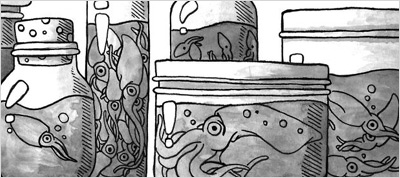 Heydon Pickering walks you through a new idea for creating style breakpoints for quantities of HTML elements.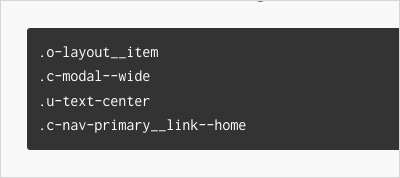 Harry Roberts explains in detail how to employ a suite of namespaces to make your UI code more readable and transparent.
From Our Sponsor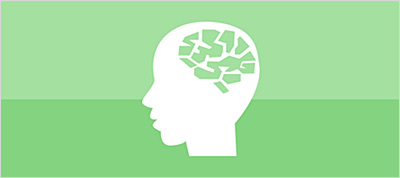 This amazing UX bundle contains 6 courses with more than 30 hours of UX Training that will enable you to delight your users.
Support CSS Weekly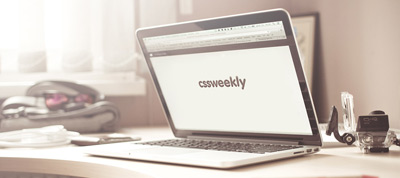 As a supporter, you will get an ad-free newsletter ahead of time and your profile will be shown on CSS Weekly's website.
Tools
Favico.js is a handy tool that will help you add badges, images or videos to your favicons.
DOMListener is a simple tool that provides convenient interface for observing DOM changes (node removal and addition, attribute and text modifications).
Inspiration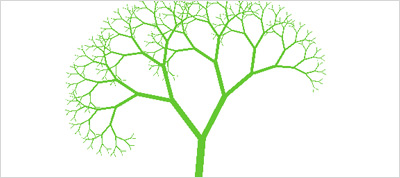 A beautiful piece of animated CSS art created by Yukulélé.